VOLUNTEER COMPANY: Greenville Fire Company #1

The Greenville Fire Company #1, the volunteer arm of the Greenville Fire District, was formed in 1913. As such, it is the oldest continuing volunteer organization in our area. In addition to their firefighting role, the company performs various community services such as their annual blood drive.

See below for the Volunteer Company Drill Schedule and Meeting Dates.

Anyone interested in joining the volunteer company should call (914) 723-3430, extension 6, for further information.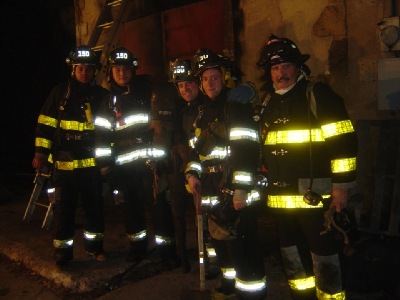 Headed by Volunteer Assistant Chief John Felidi and Volunteer Lieutenant's Giulio Pierotti and Alex Santiguilani.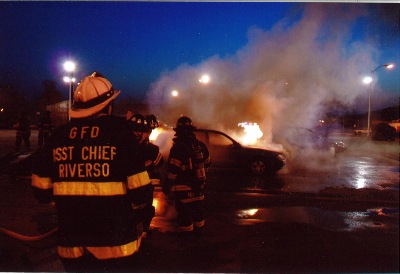 Former A/C Riverso at Car Fire Training Exercise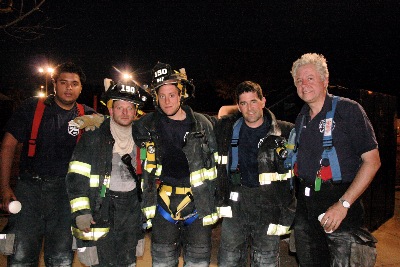 Volunteer Firefighters After a Search/Rescue Drill

2023 Schedule:

DRILL SCHEDULE:
September: 9/13 CPR / Stop the Bleed Review
October: 10/11 Fire Extinguishers
November: 11/8 Ropes and Knots
December: 12/20 Scene Size-up